Connected

接続された

Collegato

Conectado

连接的

Verbonden

연결됨

Connected

thinking to help you get ahead of what's next
Learn more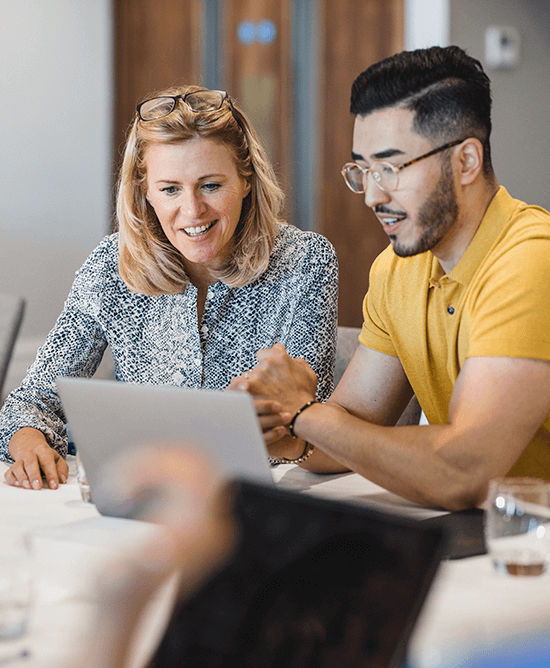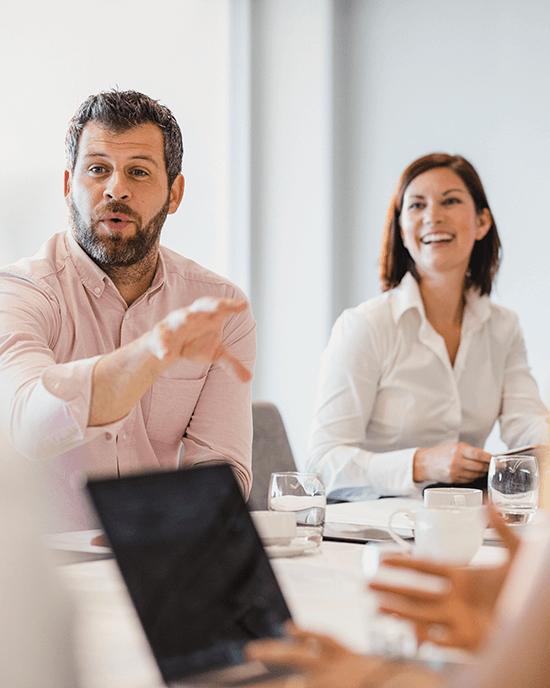 About Us
A global network of connected consultancy firms
Cordence Worldwide is a global network of truly connected consultancy firms with the ability to think and deliver together. Firms with shared values and varied specialist experience from across the globe work as a team to create innovative solutions and synergies with competitive advantage.
Learn more
16 Years serving clients together

12 Member Firms

$730m in revenue

5100+ consultants

65+ offers in 25+ countries
Our Member Firms
Our member firms are the leading independent consultancies in the Americas, Asia-Pacific and Europe: each with deep expertise defining and implementing strategic solutions; each with the autonomy to effectively address clients' specific business and cultural needs; all sharing a singular commitment to long-term client success.

Combining global delivery, focused accountability and an uncommon dedication to clients, Cordence Worldwide member firms help organizations all over the world achieve remarkable business results.

Cordence Worldwide is made up of over 5,100 consultants in more than 65 offices generating 2019 revenues in excess of US$730 million.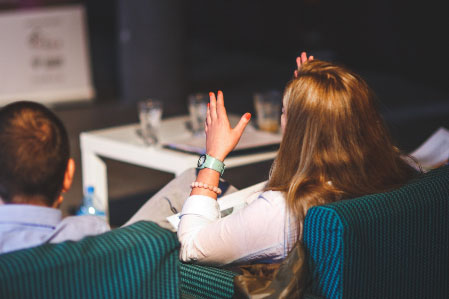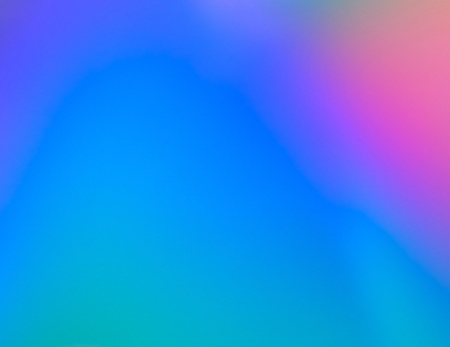 Capabilities of our Member Firms
The complementary regional expertise and consulting capabilities of Cordence Worldwide's Member Firms put a diverse set of cutting-edge skills and knowledge at every clients' disposal. Our consultants are part of their local cultures and communities. We speak our client's languages, figuratively and literally.
Strategy

Innovation & R&D

Supply Chain & Sourcing

IT + Data Advisory

Change Management

Execution

Commercial & Sales Excellence

Operational Excellence

HR + Organization Strategy

Finance + Shared Services